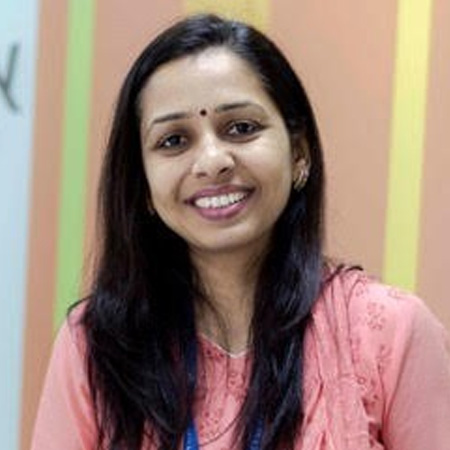 Mrs Dipti Saudagar
Food Safety and Compliances Expert
Present
Supporting in FSSAI compliance queries, Quality and FS systems guidance, HACCP building, any scale up challenges wrt to Baking technology, Product & Process Development technical aspects.
Past
17 years of Food Industry Experience in Innovation Strategy Development, Product, Process & Technology Development, Quality & Food Safety Systems Development, and Operations Systems Development in companies like Cadburry, Firmenich and General Mills.
Key Markets Handled India, Middle East & Africa, Malaysia, Singapore, Thailand, Philippines.
Worked with below companies like Cadbury, Firmenich, General Mills.
Education
M.Tech in Food Technology and Engineering.
B.Tech.