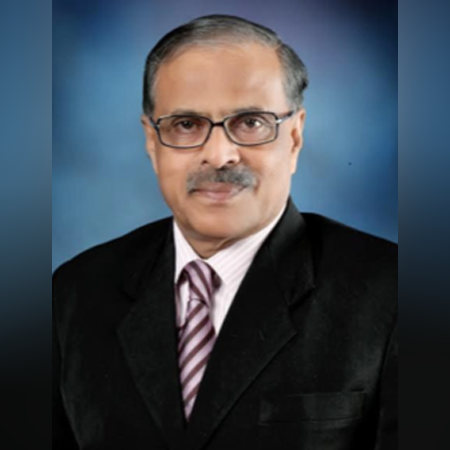 Dr. Abraham Verghese
Present
Chairman, International Phytosanitary Research & Services.
Editor-in-Chief, Insect Environment.
Asian Representative, Internal Steering Committee on Fruit Fly.
Past
Director, ICAR-National Bureau of Agricultural Insect Resources (NBAIR), Bangalore
Principal Scientist & Head, Entomology ICAR-Indian Institute of Horticultural Research Bangalore.
Chief Editor, Pest Management in Horticultural Ecosystem.
National Project Coordinator, India–UK-Integrated Management of Fruit Flies in India.
Member of FAO Asia Pacific Phytosanitary Committee, Bangkok, Rome.
IPM Consultant, for Agriculture and Processed Food Process Export Development Authority (APEDA).
Awards
Life Time Achievement Award at the WORLD BIODIVERSITY CONGRESS, University of Sri Lanka.
Life Time Achievement Award, by Institution of Agricultural Technology, Bangalore-2019.
Biotech Product and Process Development and Commercialization Award by Department of Biotechnology.
AusAID International Award from Australia for his work in grape trips management.
International Biodiversity and Environmental Award in Professional Category by International Congress on Biodiversity, Serbia.
Education
M.Sc (Agri)
Ph.D, FRES (UK), Post-doc training at Imperial College London, UK
Gold Medal for first Rank in both M.Sc. and Ph.D.