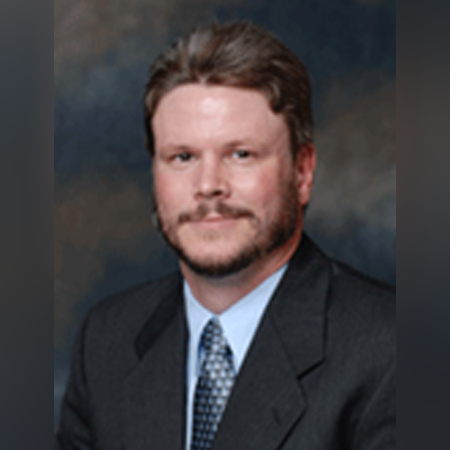 Dr. Leslie D. Bourquin
Present
Dept. Chairperson, Food Science and Human Nutrition ,Michigan State University ,USA.
Past
Conducted trainings on food safety management systems including Hazard Analysis and Critical Control Points (HACCP), good manufacturing practices, hygiene and sanitation, good agricultural practices (pre-harvest food safety), and food safety programs for restaurants and retail food operations throughout the United States and internationally.
He collaborates extensively with the private sector, academia, governments and International Organizations (e.g. WTO, APEC, World Bank) in implementing food safety capacity development projects globally.
Professional Credentials
1997-Present International HACCP Alliance, Certified Lead Instructor
2013-Present Institute of Food Technologists, Certified Food Scientist
2013-Present National Registry of Food Safety Professionals, Food Safety HACCP
Education
Ph.D., Nutritional Sciences, University of Illinois at Urbana-Champaign
M.S., Animal Sciences, University of Illinois at Urbana-Champaign
B.S., Agriculture (Animal Science), Oklahoma State University, Stillwater