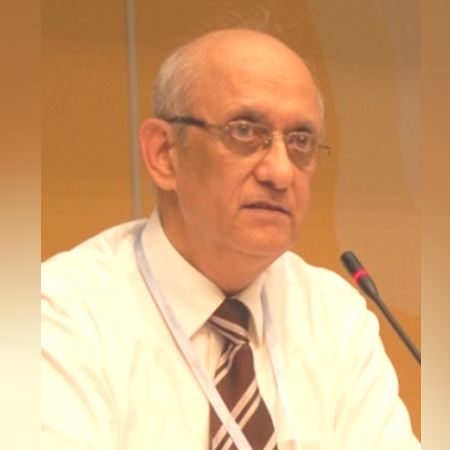 Mr. Sanjay Dave
Present
Senior International Expert to the Food and Agricultural Organization, World Health Organization, ITC, IAEA and Asian Development Bank on various Food Safety related capacity building programmes.
Past
Global Chairperson of Codex Alimentarius Commission (a UN body jointly under Food and Agricultural Organization and World Health Organization) and Advisor to the Food Safety and Standards Authority of India.
Served as a Diplomat in the Mission of India to the European Union at Brussels.