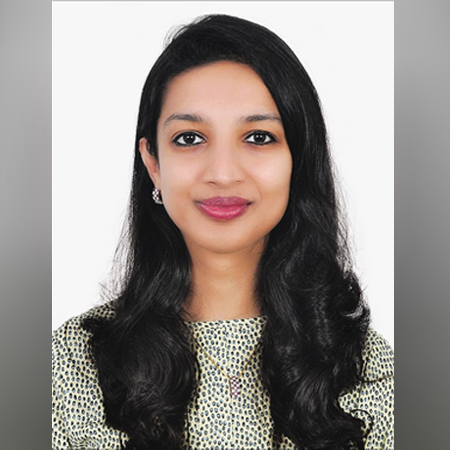 Surbhi Agarwal
Present
Director, Arete Consultants Pvt Ltd, a customised software development company with a focus on working with both national and international clients, I bring a unique perspective and skillset to the table. With over 8 years of experience in the software industry, I have honed my expertise in delivering software solutions that meet the needs of diverse clients across different markets and industries.
At Arete Software, a division of Arete Consultants, she played a pivotal role in building and leading a team of experts in software development, project management, and customer service. Arete successfully delivered high-quality software solutions to clients both locally and abroad, helping them achieve their business objectives and stay ahead of their competition.
Worked with the government, interacted at the Secretary level with various Central and State Ministries. Played a pivotal part in development of various projects within the Ministry of Agriculture and have represented them at multiple forums including FICCI and Assocham.
Also worked with startups, corporates and their mergers working on the client strategies, projections, valuations, as well as presentations for investor meetings along with MIS presentations for the Board.
Educational
Master of Business Administration (MBA), Finance, International Business and Strategy from FORE School of Management, New Delhi in 2015.