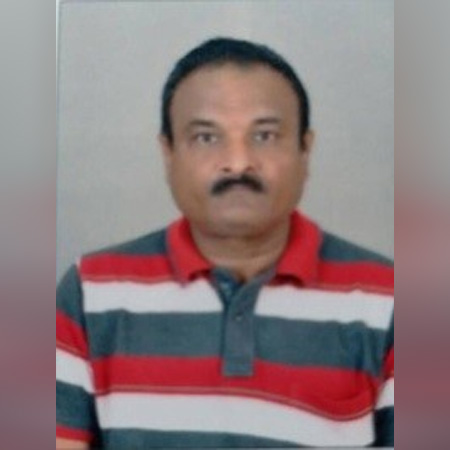 T. Appaji Rao
Present
Registered Principle Consultant –FSMS, HACCP with NBQP- Quality Council of India.
Approved Trainer for HACCP by DNV– Norway.
Approved FoSTaC Trainer.
FSMS Lead Auditor Trainer.
Qualified FSSAI Food Hygiene Auditor in from FSSAI2021.
Past
15 Years of work and over 20 years of consultancy and training experience in Dairy Value Chain.
Consultant; Trainer; Auditor For Food Safety (Including BRC Food), QMS, EMS & OHSAS.
Adl. G.M.(Production) of UHT Treated Milk and Aseptic Packing of Milk and Milk Products at AMRIT FOODS.
Manager in Production ,Procurement & Sales of Milk and Milk Products (including packing of UHT Treated Milk and Milk.
Conducted over 700 Audits as Specialist , Auditor and Lead Auditor for Certification Bodies.
Provided Consultation to more than 250 organizations in attaining certifications towards ISO9001, ISO 14001, OHSAS 18001 and HACCP & ISO22000, FSSC22000.
Provided Consultation for developing FSSAI Schedule 4 Requirements of GMP &GHP for Dairy industries for successful III Party Audits.
Training on GMP, GHP & HACCP and auditing to the Auditors of Bangladesh Standards Institute, Dhaka to attain NABCB accreditation.
Professional Qualifications:
Certified Lead Auditor for Quality Management Systems.
Certified Lead Auditor for Food Safety Systems-HACCP.
Certified Lead Auditor for EMS 14001,OHSAS18001.
Lead Auditor –Energy Management System.
Certified Assessor for Laboratory Accreditation–ISO17025:2017& ILAC-G3.
Education
Bachelor of Science Dairy Technology– 1983 from National Dairy Research Institute.