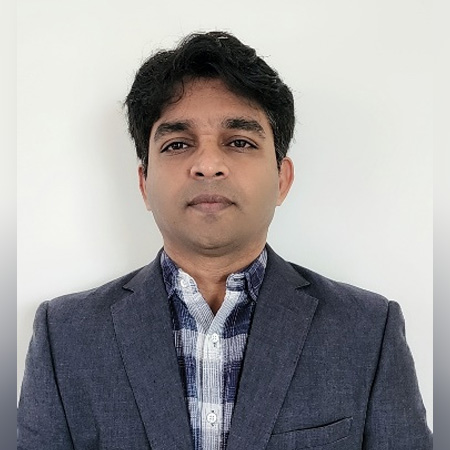 Venkat Pindipolu
Present
Presently working as a co-founder for CarbonMint. CarbonMint is a web3 system that rewards the natural farming ecosystem, and helps people transition to it with incentives, better market access and evidence-based certification of natural farming operations
Past
SAP Technical Architect/Consultant (IBM, CSC, Lemongrass, Agility Works, SAP Hybris), UK
TECHNOLOGY BACKGROUND:
Over 20 years of experience in technical project management, architecture, infrastructure, managing & leading SAP BASIS team, client service delivery & engagement in a multi-client hosting environment, SAP Basis/Netweaver administration with migration & upgrades and software design.
Domain and business knowledge of the following sectors – Public Sector, Utilities & Energy, Logistics, Manufacturing, Automotive, Hosting, Transport and Telecommunications.
Several full life-cycle SAP implementations and OS/DB migrations.
Database Administration - DB2, HANA, Oracle, & SQL Server.
INTERNATIONAL EXPOSURE:
Worked in UK for almost 16 years at different levels in technology domain.
EDUCATION
M.Tech, Production Engineering (Indian Institute of Technology, Delhi, India).
B.Tech, Mechanical Engineering (Kakatiya University, Warangal, India).
Diploma, Mechanical Engineering (Government Polytechnic, Mahaboob Nagar, India)